Cedar Pointe March 2018 Market Report
As of March 2018, there are 13 available condos in the Cedar Pointe community in Stuart FL.  List prices range from $60,000 up to $124,900 which averages to $91,917 or $99.58 per sq. ft. of living area.
Currently, 4 condos are under contract.  They were listed for prices from $76,900 up to $96,000 for an average list price of $87,850 or $87.35 per sq. ft. of living area.  These condos were on the market for an average of 39 days prior to going under contract.
In the past 12 months, 37 Cedar Pointe condos have sold.  Sales prices ranged from $48,500 up to $135,000 for an average sales price of $78,027 which equals $88.08 per sq. ft. of living area.  These condos sold for an average of 97% of list price and also averaged 52 days on the market prior to going under contract.
About the Cedar Pointe Condominiums in Stuart Florida
Search for Cedar Pointe Condos for Sale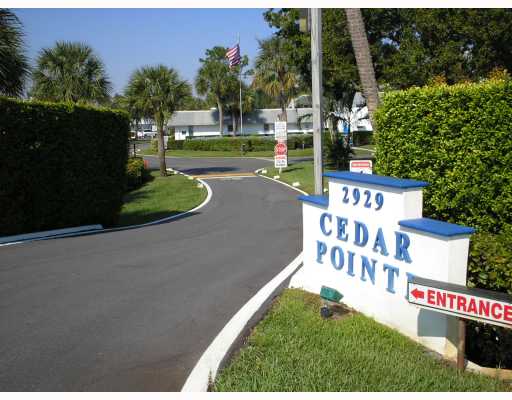 An active adult community of 62, 2 story buildings divided into 8 villages with numerous clubhouses and pools as well as recreational areas.  One of the prime locations in the city of Stuart only minutes away from the pristine beaches of the Atlantic Ocean and close to shopping, restaurants and medical facilities.
This 55+ community is the jewel of the Stuart area condominiums because of its location, reasonable condo fees from $240.00 a month up to the high $375.00 per month depending on the size and location as each association and building sets their own budget.  Cedar Pointe does not allow dogs.  One indoor cat is permitted in Villages 1 through 5.  There are currently four separate management associations in Cedar Pointe.  Villages 1 through 5, Village 6, Village 7 and Village 8 are each managed separately have their own set of rules and regulations.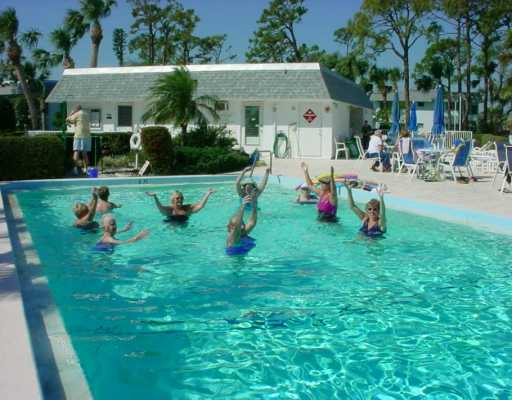 Condominium units consist of 1 bedroom 1 and 1/2 bathroom units and 2 bedroom, 2 bath units.  Each condo has one assigned parking spot along with numerous guests spots throughout the complex.  Laundry facilities are available in each building and on each floor.  Many social activities are available to residents as this is an active senior community.
Currently a very affordable complex for those looking for a full-time Stuart, Florida home or just a winter getaway.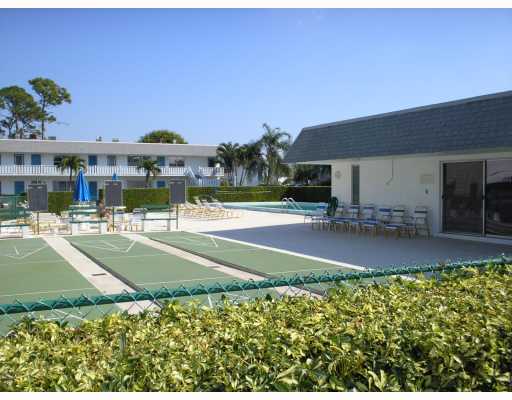 Search for Cedar Pointe Condos for Sale
Cedar Pointe March 2018 Market Report